ValidISIN function
This article describes the M function syntax and usage of the pqValidISIN M Power Query function in Microsoft Excel.
Description
Returns a boolean result (True or False), indicating whether or not a given String passes the International Securities Identification Number (ISIN) code pattern and Luhn algorithm.
NOTE: This function does not validate the country prefix against the list of ISO recognised countries – nor does it provide any further validation of the codes authenticity.
Syntax
pqValidISIN([INPUT])
The pqValidISIN function has the following arguments:
INPUT: Required. The International Securities Identification Number that you want to validate.
Remarks
Returns True if strISIN passes the validation check, otherwise returns False.
Example
Copy the example data in the following table, and paste it in cell A1 of a new Excel worksheet. Convert the range to a table. If you need to, you can adjust the column widths to see all the data.

| Company | ISIN |
| --- | --- |
| NEXT PLC | GB0032089863 |
| ERROR CHECKNUM | GB00B09LQS3X |
| ABBEY PLC | IE0000020408 |
| BARCLAYS PLC | GB0031348658 |
| DEBENHAMS | GB00B126KH97 |
| ERROR COUNTRY | G900B126KH97 |
Using Power Query, create a new query that is linked to the table (From Table). Add a new custom column to the query table and call it 'Check'. Implement the following custom column formula:
=pqValidISIN([ISIN])
Close and load the query to see the results in an Excel worksheet.
Installation
Copy the M code below to a BLANK query in Power Query.
1

2

3

4

5

6

7

8

9

10

11

12

13

14

15

16

17

18

19

20

21

22

23

24

25

26

27

28

29

30

31

32

33

34

35

36

37

38

39

40

41

42

43

44

45

46

47

48

49

50

51

52

53

54

55

56

57

58

59

60

61

62

63

64

65

66

67

68

69

70

71

72

73

74

75

76

77

78

79

80

81

82

83

84

85

86

87

88

89

90

91

92

93

94

95

96

97

98

99

let

VALIDISIN

=

(

INPUT

as

text

)

as

logical

=

>

ISIN

=

Text.Upper

(

INPUT

)

,

AlphaNums

=

"0123456789ABCDEFGHIJKLMNOPQRSTUVWXYZ"

,

// Check the length of the ISIN

LenOK

=

Text.Length

(

ISIN

)

=

12

,

Text.Contains

(

Text.Range

(

AlphaNums

,

10

)

,

Text.At

(

ISIN

,

0

)

)

and

Text.Contains

(

Text.Range

(

AlphaNums

,

10

)

,

Text.At

(

ISIN

,

1

)

)

if

CountryOK

<

>

false

then

if

Text.Contains

(

Text.Range

(

AlphaNums

,

0

,

9

)

,

Text.End

(

ISIN

,

1

)

)

then

Number.FromText

(

Text.End

(

ISIN

,

1

)

)

// Construct staging table to house ISIN characters (excluding check number)

if

CheckNum

<

>

false

then

Table.ExpandListColumn

(

Table.AddColumn

(

Table.FromValue

(

Text.Start

(

ISIN

,

11

)

)

,

"SplitText"

,

each

Text.ToList

(

[

Value

]

)

)

,

"SplitText"

)

// Convert alphs to digital values

Table.AddColumn

(

Staging

,

"AlphToNum"

,

each

try

Number.From

(

[

SplitText

]

)

otherwise

Character.ToNumber

(

[

SplitText

]

)

-

55

)

// Split the numbers and transfer to number

if

AlphToNum

<

>

false

then

Table.ExpandListColumn

(

Table.AddColumn

(

AlphToNum

,

"SplitNums"

,

each

List.Transform

(

Text.ToList

(

Text.From

(

[

AlphToNum

]

)

)

,

each

Number.From

(

_

)

)

)

,

"SplitNums"

)

// ReJoin Number Characters

if

SplitNums

<

>

false

then

Text.Combine

(

Table.TransformColumnTypes

(

SplitNums

,

{

{

"SplitNums"

,

type

text

}

}

)

[

SplitNums

]

)

// Get the length of the Number String

NumLen

=

Text.Length

(

NumString

)

,

// Split into 1 len items again

if

NumString

<

>

false

then

Table.ExpandListColumn

(

Table.AddColumn

(

Table.FromValue

(

NumString

)

,

"SplitString"

,

each

Text.ToList

(

NumString

)

)

,

"SplitString"

)

if

SplitString

<

>

false

then

Table.AddIndexColumn

(

SplitString

,

"Index"

,

0

,

1

)

// Get the number results after multiplying every other number starting from the right by 2

if

IndexNums

<

>

false

then

Table.AddColumn

(

IndexNums

,

"NumResult"

,

each

if

Number.IsEven

(

NumLen

)

then

if

Number.IsOdd

(

[

Index

]

)

then

Number.FromText

(

[

SplitString

]

)

*

2

else

Number.FromText

(

[

SplitString

]

)

else

if

Number.IsEven

(

[

Index

]

)

then

Number.FromText

(

[

SplitString

]

)

*

2

else

Number.FromText

(

[

SplitString

]

)

)

// Rejoin the number characters, for the last time

if

NumResults

<

>

false

then

Text.Combine

(

Table.TransformColumnTypes

(

NumResults

,

{

{

"NumResult"

,

type

text

}

}

)

[

NumResult

]

)

// Split 1 len items for the last time

if

NumStringFinal

<

>

false

then

Table.TransformColumnTypes

(

Table.ExpandListColumn

(

Table.AddColumn

(

Table.FromValue

(

NumStringFinal

)

,

"SplitStringFinal"

,

each

Text.ToList

(

NumStringFinal

)

)

,

"SplitStringFinal"

)

,

{

{

"SplitStringFinal"

,

type

number

}

}

)

if

SplitStringFinal

<

>

false

then

List.Sum

(

SplitStringFinal

[

SplitStringFinal

]

)

// Get Luhn Algorithm result

if

NumResults

<

>

false

then

Number.Mod

(

10

-

Number.Mod

(

SumNums

,

10

)

,

10

)

// Check the result against the check number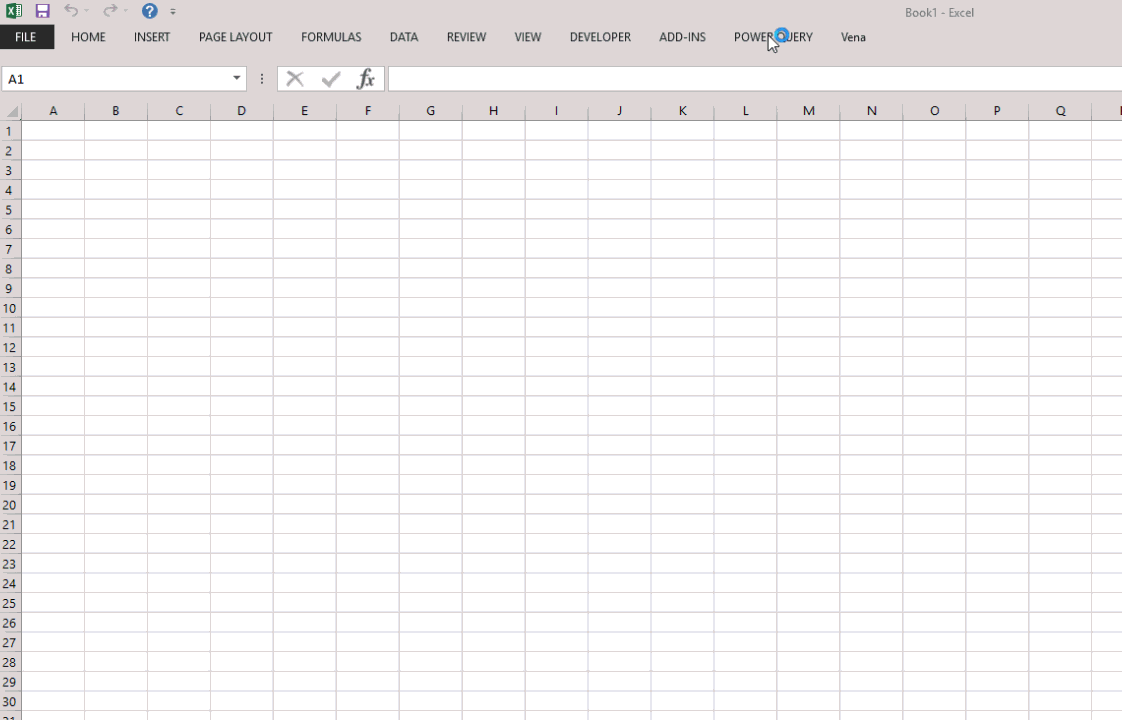 References